Praise the Lord for the newly built classrooms for our Grade 7 students. We anointed the whole building with oil, in and out, in the name of the Lord.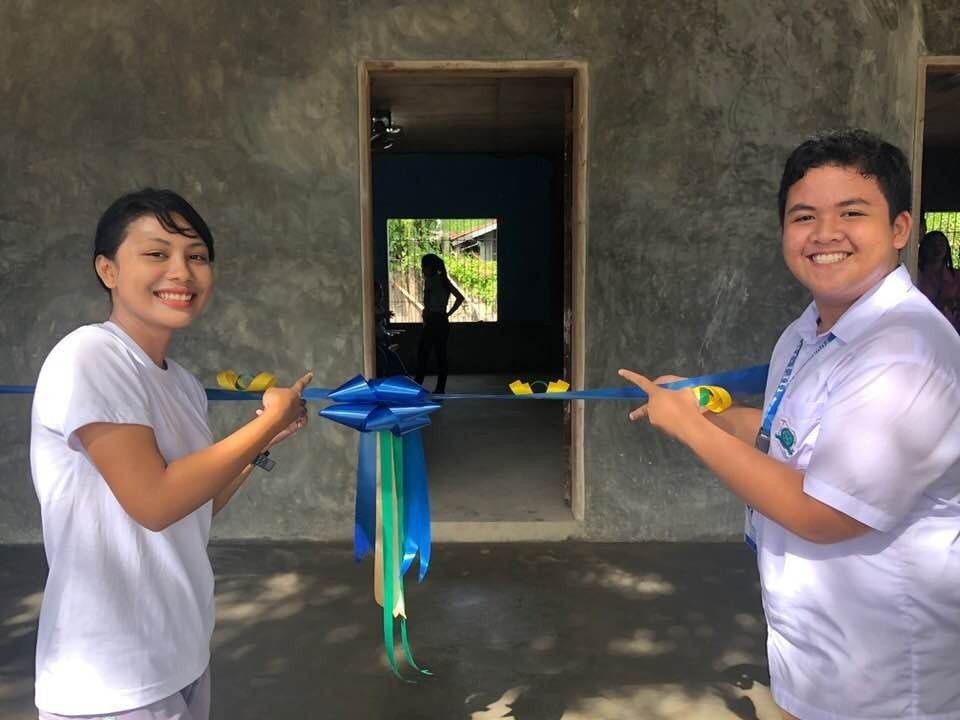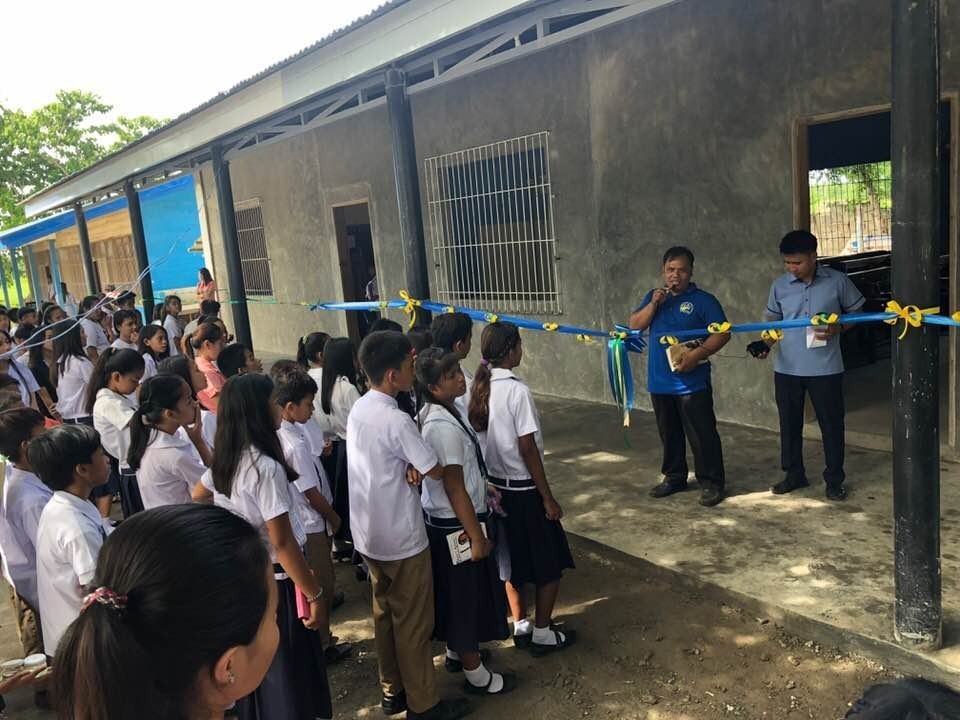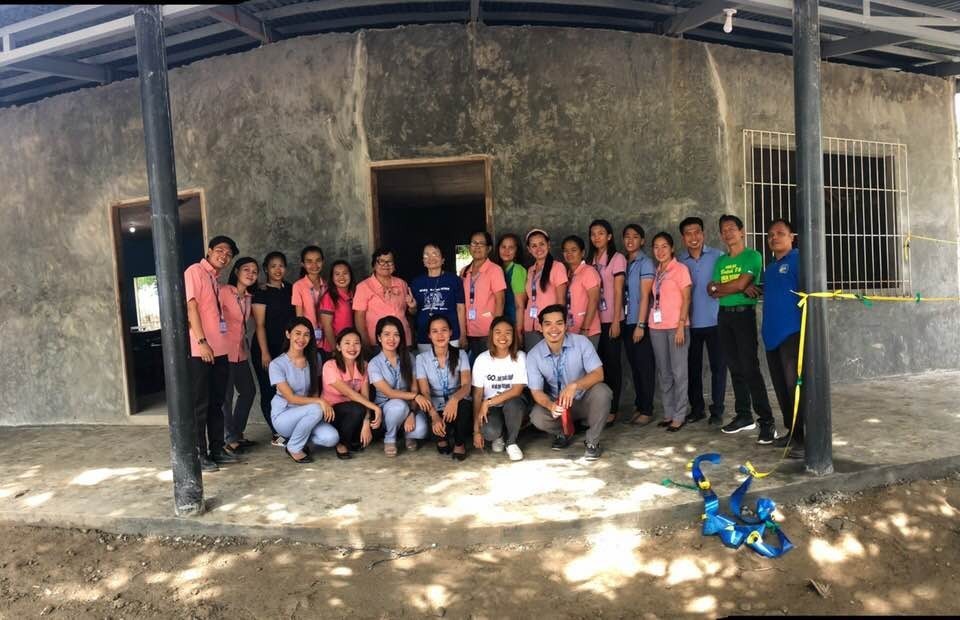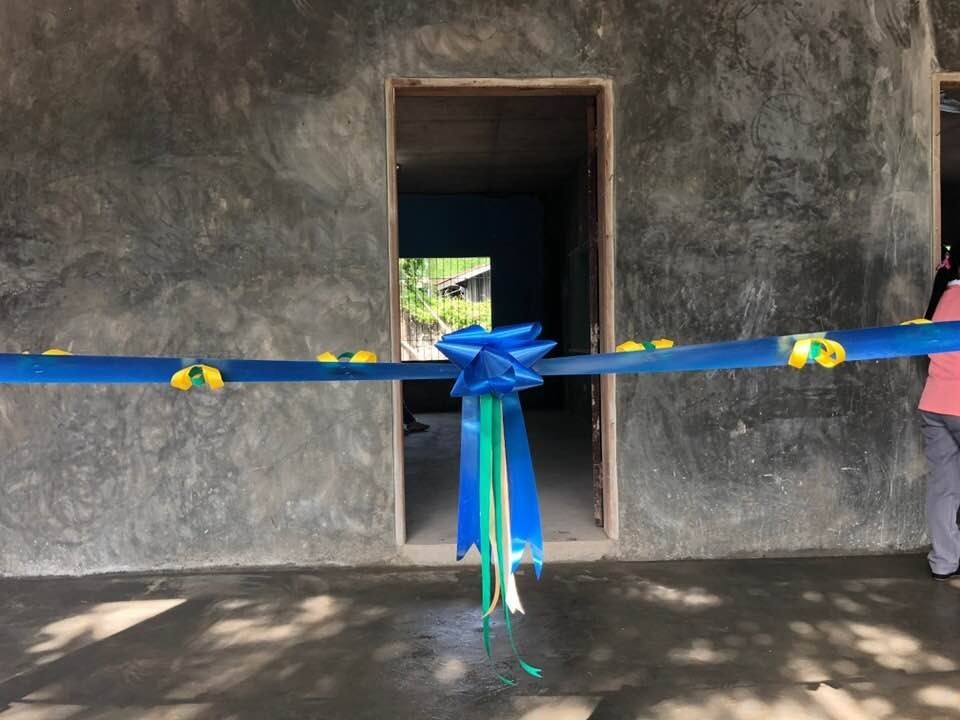 Lord Immanuel Opens Another Blessing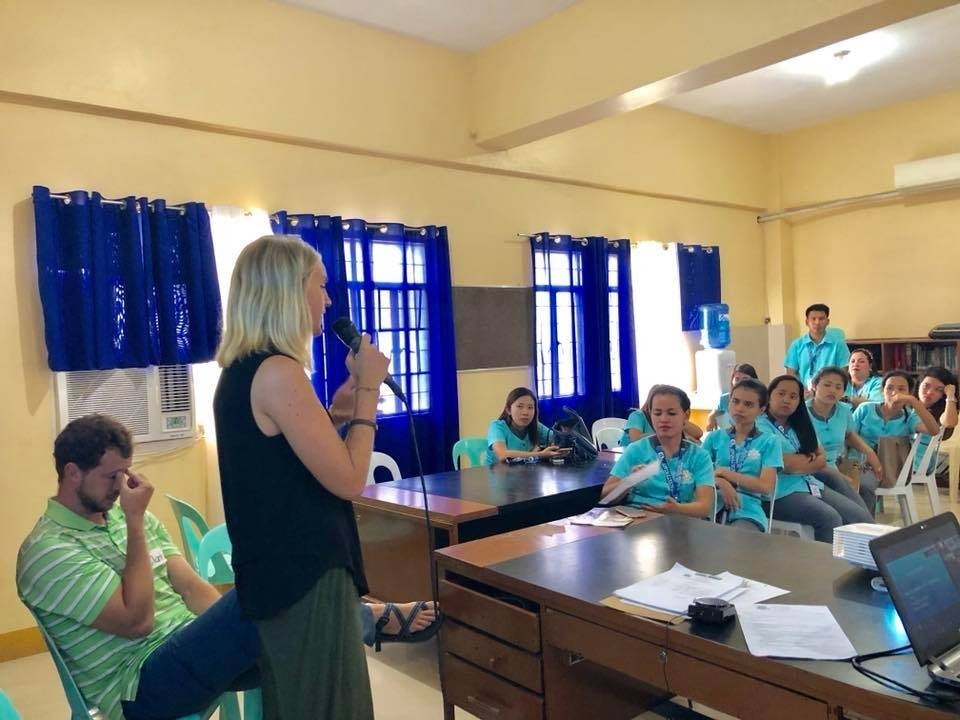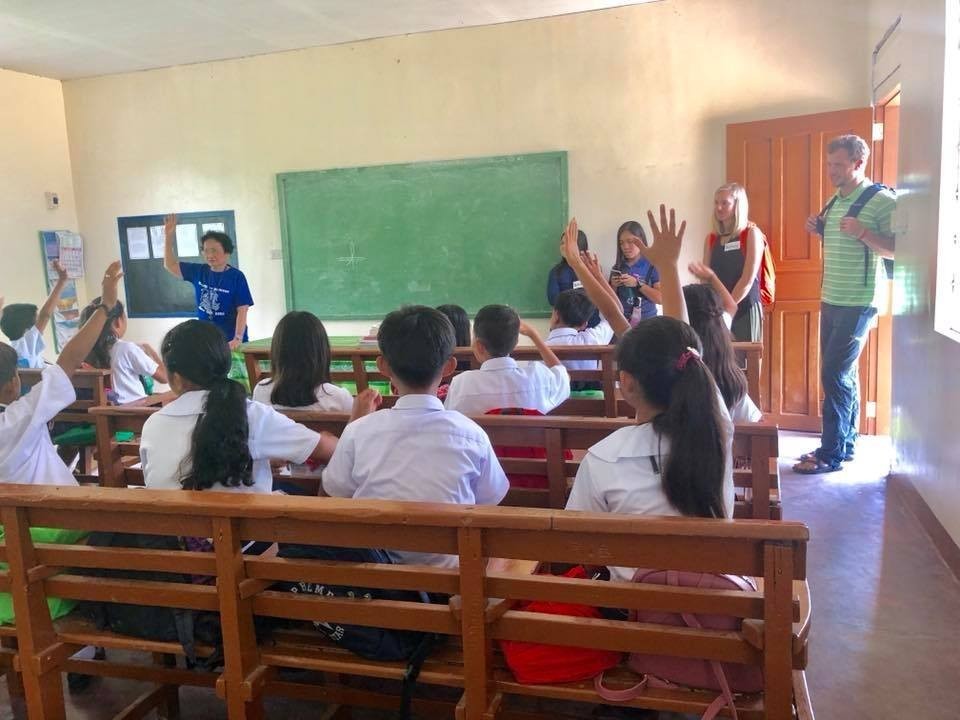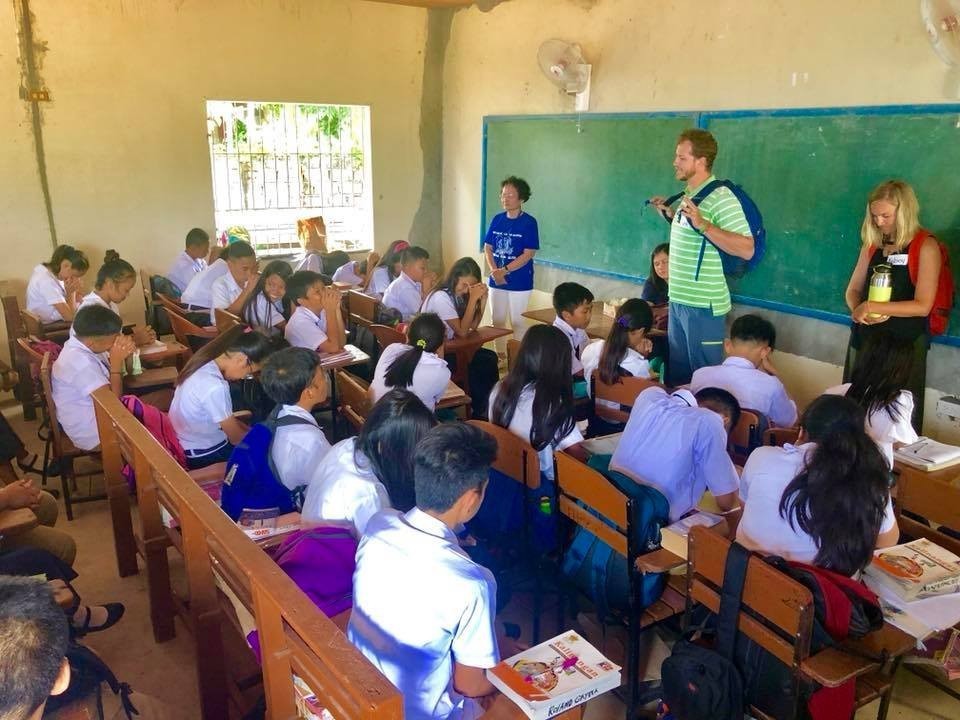 "One love. One faith. One Spirit!" The Lord Immanuel welcomes four missionaries from the Connect Student Center in Batangas City.
Connect is a student center where in students from different schools can gather for bible studies,and discipleship training.
Connected-One Love, One Faith, One Spirit!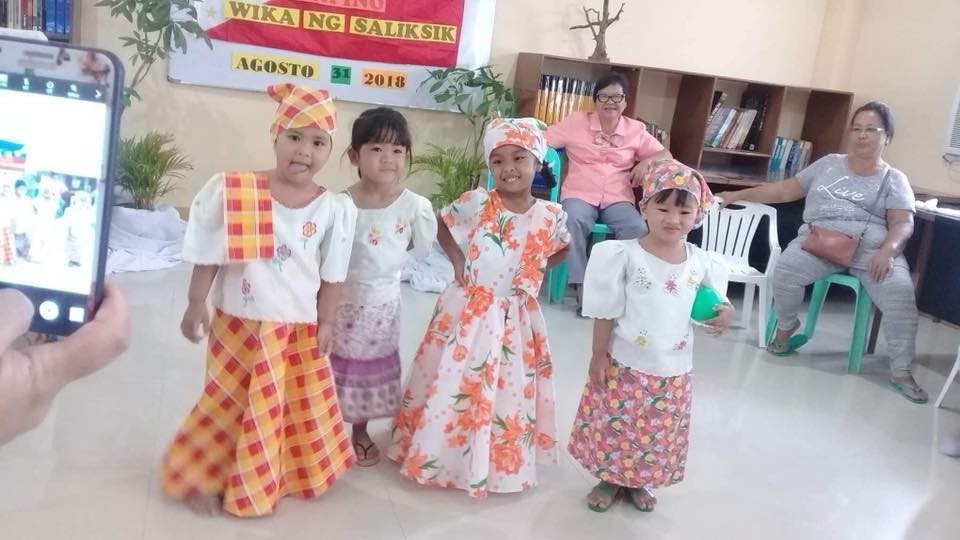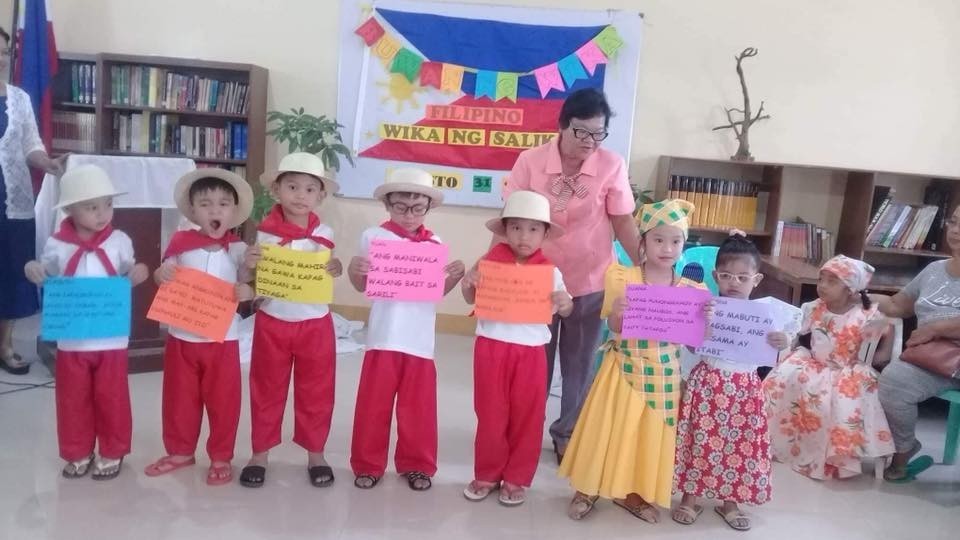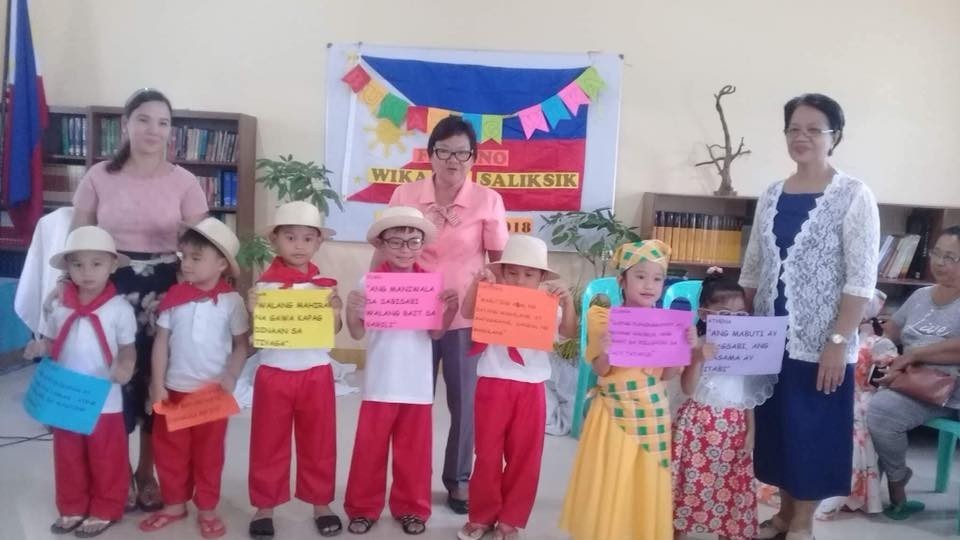 Filipino: Wika ng Pananaliksik
"Train up a child in the way he should go; even when he is old he will not depart from it." -Proverbs 22:6
Amazing and vibrant- these are the words for these nursery kids. As we celebrate Buwan ng Wika last August, they dressed up just to present their memory verse, their songs and dance.