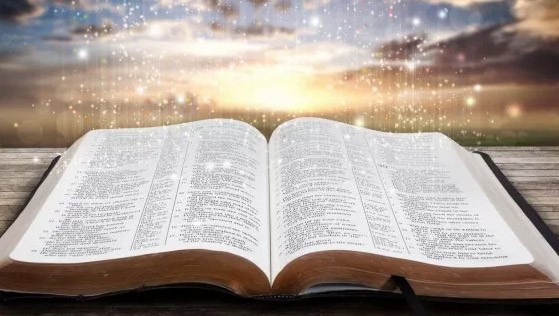 "And Jesus came and spoke to them, saying, "all authority has been given to Me in heaven and on earth. Go and make disciples of all the nations, baptizing them in the name of the Father,and of the Son and of the Holy Spirit, teaching them to observe all things that I have commanded you; and lo, I am with you always even to the end of the age."
A Christ-centered, disciple-making community empowered only by the Holy Spirit, the Lord Immanuel Institute Foundation Inc. (LIIFI) seeks to fulfill the Great Commission through its students, staff, alumni, and their families.
From the LIIFI will come graduates who love God with all their heart, all their soul, all their mind, all their strength, and who will be part of the great army of the living God equipped by Him, as disciple-makers, in all areas of life to boldly extend His kingdom with love to the end of the earth, to the end of the age, to the praise of His glory.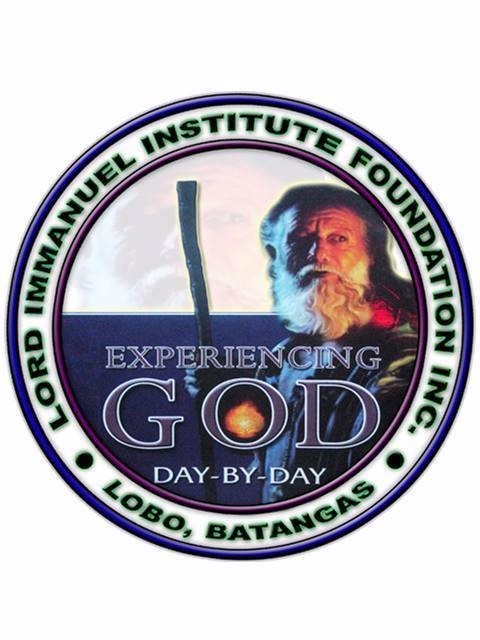 Partnering with New Village Movement International, the mission arm of Siloam Global Cell Church, Los Angeles, California. Pastor: Rev. Paul Yoo www.NVMIministries.com